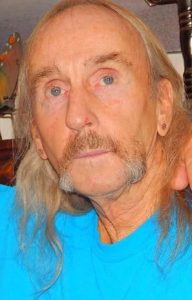 Samuel William Cook, 75, of 1679 Oak Park Court in Iron Station passed away at home surrounded by his loved ones, the morning of Friday, October 20, 2023 from the result of an extended illness.
 He was survived by his wife of over 50 years, Martha Cook and son, David Cook, sister, Cathy Cook McNeely and brother-in-law, Carl McNeely, niece, Sarah McNeely Evans (husband, Jason Evans, and children Hannah, Joshuah, and Julianah), nephew, Richard McNeely (wife, Summer and daughter, Emmeline), and nephew, John Anderson (wife, Jennifer and daughter Hayley and her husband, Brodie).  
Sammy was preceded in death by his parents, Esther William Cook and Virginia Lippard Cook, sister, Linda Cook Anderson and brother-in-law, Tommy Anderson.  
Sammy served proudly in the United States Air Force.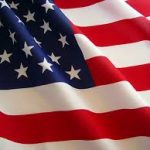 He was lovingly known as "The Grassman" and worked as the groundskeeper at the James K Polk Birthplace for many years until he retired and worked part time at a church maintaining their grounds. Many friends and family enjoyed Sammy's "hippie" lifestyle, wearing tie dye, round glasses and Chuck Taylors.  There was never a birthday, anniversary, holiday, or greeting that he did not extend his favorite saying, "May the force be with you". Sammy enjoyed camping at the beach and spending time with his furry friend, Jazz.
A private graveside celebration of Sammy's life will be at a later date.