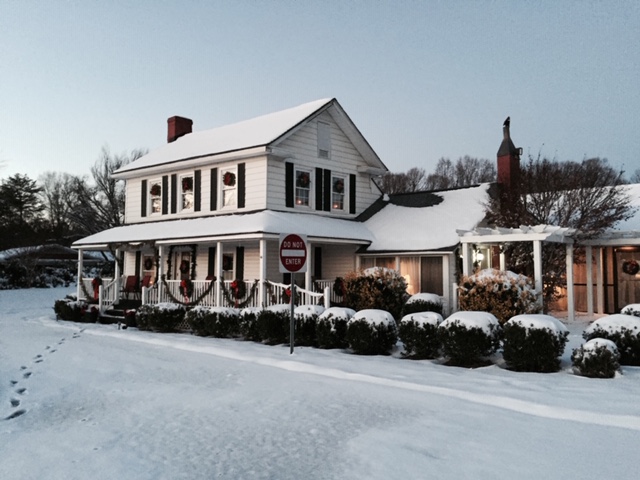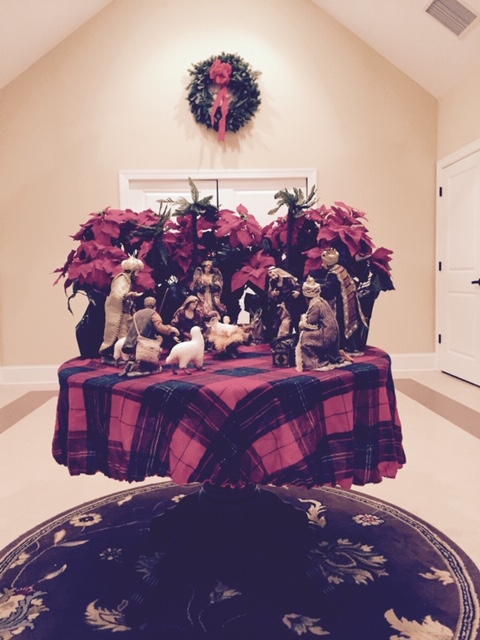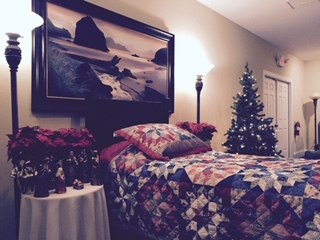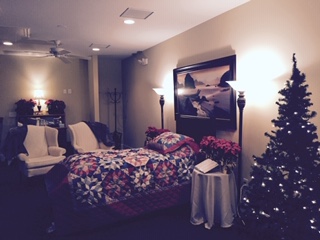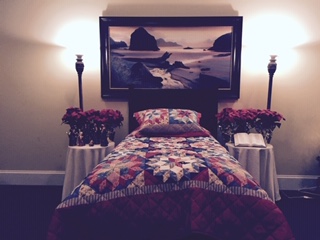 The Good Samaritan Funeral Home, Inc.
The Good Samaritan Funeral Home, family owned by the Costigan family, offers traditional funeral services along with cremation services.
Located in Denver, NC, we have a chapel that can accommodate all faiths along with the original house to provide the care to family members in a loving home environment. We also offer veteran burials, as well as advanced funeral planning services. Call The Good Samaritan Funeral Home, our friendly staff is here to answer any questions you may have about our services.
Built on a tradition of serving you and your family's needs
Losing a loved one is hard enough and dealing with the planning ahead can be harder. If your loved one has set aside specific needs or caring, we can take all of that off your hands to provide a well-planned funeral for your family and loved ones.
With advanced planning services available, we can lend a helping hand.