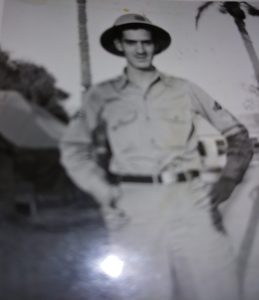 Raymond William Courtemanche passed away peacefully on October 3, 2021. He was 87 years young. He was born on August 3, 1934 to the late Alphonse and Anna Courtemanche. 
Raymond enlisted in the Air Force in 1951 during the Korean War.  He served 27 1/2 years in the Air Force and the Pentagon and retired in 1979.  Also in 1979, he and his wife Barbara moved to New Orleans and resided and worked for 27 years. In 2006 they retired and moved to Denver NC as their final stop in their life's journey.
Raymond left a lasting impression on everyone he met and will be missed by all.
Raymond was preceded in death by his parents; Alphonse and Anna Courtemanche and his brother Albert.
Raymond is survived by his wife of 65 years, Barbara and his children; Patricia (Michael) of North Carolina, Deborah (Daniel) and Cheryl (James) of Virginia, Kathleen (Armando) of Texas, Alan (Christine) of Colorado and Michael(Arya) of Virginia;  10 grandchildren and 16 great grandchildren
A Funeral Mass will be held on October 16, 2021 at 11:00AM at Holy Spirit Catholic Church in Denver NC. 
Interment will take place at Salisbury National Cemetery at a later date.