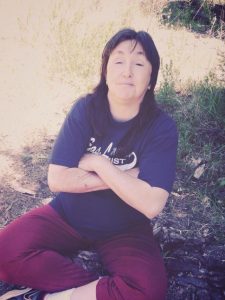 Kimberly Ann England, 58, of Belmont North Carolina passed away on August 14, 2022 at CaroMont Regional Medical Center surrounded by her family.
She was the daughter on the late Jone (Shorty) and Becky Sadler.
Kimberly was a homemaker.
Kimberly is survived by her husband of 41 years, Eddie England; 3 daughters Stephanie England of Gastonia, Elizabeth Shronce of Denver and Tiffany England of Claremont; 4 sons Jonathan England of Belmont, David England of Denver, Steven England of Belmont and Joshua England of Belmont.