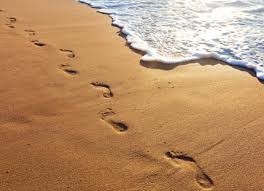 Judith Jean Haggblom passed away peacefully October 7, 2023 at the Carolina Caring Hospice House in Sherrills Ford, NC.  Judith was born in Milton, MA to Wallace and Marjorie (Jacobs) Hunter of Weymouth, MA.  She was predeceased by her husband Frederick and daughter Nancy. 
Judith grew up in South Weymouth, MA and raised and cared for her family in Hingham, MA.  She enjoyed singing in the church choir and playing a major role in her children's school PTO.  She was employed by the Visiting Nurse Association of Boston-Southwest Office before relocating with her family to Charlotte, NC. 
Judith was an avid reader, enjoyed puzzle books, and crocheting blankets for loved ones.  She was an exceptional baker, loved travelling to the beach, and had a special place in her heart for all living things.  She was kind, generous, strong willed, and loved by all that knew her. 
Judith was the beloved wife of the late Frederick J. Haggblom, loving mother of daughters Lori (Haggblom) Marshall of Stanley, NC, Barbara Haggblom of Stafford Springs, CT and the late Nancy (Haggblom) Hunter of Stanley, NC, loving grandmother to Jason and his wife Meredith, Kai, and Cole, and great grandmother to two precious great grandchildren. 
In lieu of flowers, donations in Judith's memory can be made to Carolina Caring 3975 Robinson Road Newton, NC 28658.