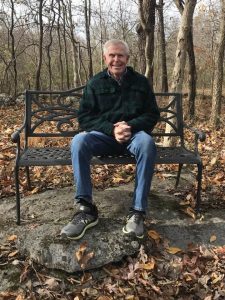 Jerry Lee Butler entered eternal rest on April 14, 2023, after months of declining health issues related to kidney disease. He was born on November 9, 1940, in Fort Stockton, Texas. He is preceded in death by his parents Clarence Lee Butler and Opal Bernard Lewis; brother Robert Butler; and his wife of 54 years, Mary Butler. Jerry and Mary were
 married on May 8, 1965, at Camp des Loges Chapel, Saint-Germain-En-Laye, S & O, France, and raised their family in Virginia Beach, VA.
Jerry is survived by his three daughters: Laura (Mike), Donna (Xavier), and Pamela (David); four grandchildren: Morgan (33), Ashley (27; Ricky), Stephen (18), and Paxton (13); two half-brothers: Richard Hanson (Linda), Kirby Hanson (Denelle); a half-sister, Peggy Blair (Paul); and his loving nieces, nephews and long-time friends.
Jerry took immense pride in his career choices and loved serving his country and community. He served faithfully and honorably for the United States Navy for 37 years as an active-duty member and reservist. He retired a U.S. Navy Chief Master-at Arms (MA) with the U.S. Naval Reserve on June 1, 1994. Throughout his active-duty, he was at various stations abroad and often spoke about his time in France and Japan, both countries held special memories and he would light up as he shared those times with others. He worked for the City of Virginia Beach for 32 years, with the Virginia Beach Police Department; June 5, 1968 – September 30, 2000. He was promoted to the rank of Master Police Officer (MPO). Jerry had a strong work ethic and possessed an attitude of dedication and determination toward his job.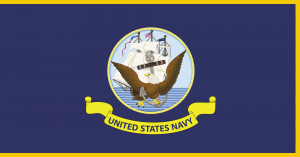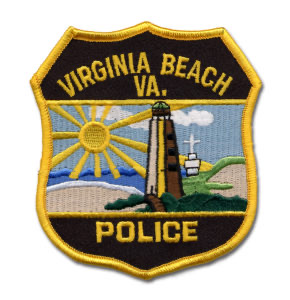 Jerry's favorite activities included long distance running, even participating in a few marathons, dancing, and riding his motorcycle. All of these brought him boundless joy.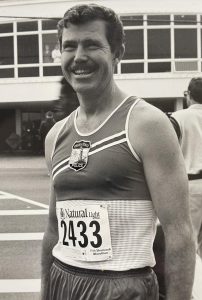 There will be no services at this time. 
In remembrance of Jerry's life, the family asks that any charitable donations be made to The National Kidney Foundation or a charity of your choice.
If I had only known it was my last night by your side,
I'd pray a miracle stop the dawn.
And when you smiled at me I would look into your eyes
And make sure you know my love for you goes on and on.
If I had only known,
If I had only known,
The love I would have shown, if I had only known.