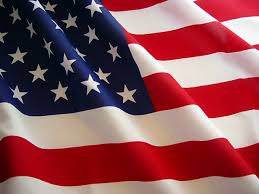 Don Long, 87 of Catawba, NC passed away July 09, 2021 at Carolina Caring Hospice House (Sherrills Ford).
Don proudly served in the US Air Force. He retired from General Electric in Cincinnati, OH as a Design Engineer. He received his degree from Miami University in Oxford, OH.
He is survived by his loving wife of 65 years, Mary Monroe Long, two daughters, Sonia L. Weinman (Dennis) West Chester, OH; Dawn A. Yost (Bobby) Catawba, NC; and four grandchildren, Denny Weinman (Cindy) Reston, VA; David Weinman, Eugene, OR; Sarah Yost, Mooresville, NC; and Amber Yost, Catawba, NC; as well as great grandson, Rory Weinman, Reston, VA.
Family wishes to thank the Carolina Caring Hospice House (Sherrills Ford) for the wonderful care they gave. Thank you to our wonderful nurse, Linda Johnson and our amazing CNA, Kathy Steel and the others that assisted Don.  
Memorial service will be held Saturday, July 17th (11 am) at Denver United Methodist Church in the Chapel with Pastor Tim Killian officiating. Good Samaritan Funeral Home of Denver (Mike Costigan) will be handling the preparations.
Memorials may be made to Carolina Caring Hospice House, 7473 Sherrills Ford Rd, Sherrills Ford, NC 28673.