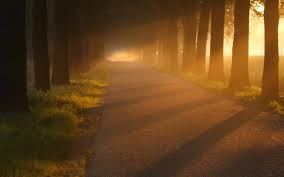 Roberta Daniel Johnson was born July 21, 1942. She found her final peace on July 10, 2021 at Carolina Caring Hospice in Newton, NC. She grew up in Chase City, VA and was preceded in death by her parents, Robert E. Daniel, Jr., and Jeannette Hervey Daniel. Roberta graduated from the Woman's College of UNC in Greensboro in 1963 and much of her work career was as an Accountant at Greensville Correctional Institute near Emporia, VA. She retired in 2005. She and her husband moved to Denver, NC in 2005, and she spent much of her timegardening which was her great joy.
She is survived by her husband of 58 years, Robert W. (Bob)Johnson and their two daughters, Beth Jansen and husband Jeff and their children Gus and Matt, and by Annette Johnson andher children, Connor and Megan. Her sister, Florence LeeWellons and family, also survive her.
Her acerbic wit was well known, but deep inside she was a caring and loving person, extremely loyal to those she cared about.
A remembrance of Roberta's life will be held at her home onJuly 17 at 2:00 PM.
In lieu of flowers or food, please make donations to Alzheimer'sAssociation online at alz.org/donate or by check at 225 N. Michigan Ave., Fl. 17, Chicago, IL 60601