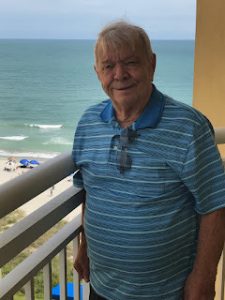 Thomas Samuel Dailey, 85, passed away on Wednesday September 29, 2021. He was born in Fort Wayne Indiana, son of the late William and Alice Dailey. He was a member of Faith Baptist Church in Iron Station. He enjoyed spending time with his family and friends. He was an Air Force Veteran and served his Country in the Korean War.
Those left to cherish his memory include his wife of 57 years, Louise Beaty Dailey; his children Thomas S. Dailey Jr. and his wife Annette; Lora Dailey Carpenter and her husband Tony; grandchildren LaShea Dailey, Ty Dailey, Crosby Carpenter, Brady Carpenter, Keith Muller, and Whitney Mueller.
A visitation will be held at 10:00 am on Monday, October 4, 2021 at Faith Baptist Church, 5194 Old Plank Road, Iron Station, with a service immediately following.
In lieu of flowers, memorials may be made to Faith Baptist Church Senior Citizens organization.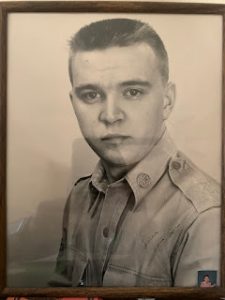 Arrangements are in the care of Good Samaritan Funeral Home, Denver