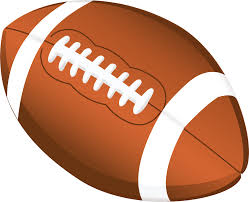 Robert Hugh Dawson was born December 4, 1950, the son of Hugh and Mary Sam Dawson of Convington, Tennessee, and died on July 30, 2019. Robert was a graduate of Byars Hall High School (1967) and University of Tennessee Knoxville (1971). During his professional life he taught Biology at Brighton Middle School and then served as an executive in the transportation industry working with McLane Trucking in North Carolina, Ryder in Upstate New York, and with the State of North Carolina.
Robert loved his family and is survived by his wife, Vicki, of Denver, North Carolina, son Brad (Brooke) Memphis, daughter, Sarah, Denver, N.C., sister, Mary Leslie Dawson-Ramsey (Lee, Memphis, niece, Shelley Ramsey Johnson (Patrick), Memphis, and nephew, Luke Ramsey, Memphis.
Robert grew up as an active member at First United Methodist Church in Covington, TN. Wherever he lived, Robert maintained his love for and connection with family and friends, a zeal for Volunteer Football, and deep appreciation for Tipton County and West Tennessee. He had a remarkable memory, especially for his favorite subjects of History and Geography, and in his later years became a fan of cooking, cooking shows and fostering cats for adoption to save their lives.
A memorial service for Robert will be held this Sunday, August 18, 3:00 p.m. at Elm Grove United Methodist Chuch, 1108 Elm Grove Road, in Burlison, TN. Memorials to honor Robert may be given to St. Jude Children's Research Hospital and Helping Animals to Survive (HATS) in Denver, NC.