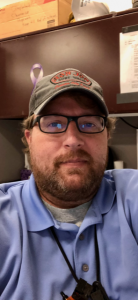 Peter "Pete" Michael Rontti (48) of Iron Station, North Carolina passed away unexpectedly on April 1, 2023 at home with his family.
Pete was born on January 26, 1975 in Esko, MN to the Lloyd Daniel Rontti and Rose Carol Norman Rontti. He graduated from Esko High School in 1993. After high school he enlisted in the US Navy where he served aboard the submarine USS H. G. Rickover (SSN-709). He was honorably discard in 1999 after 6 years as a Reactor Operator, Electronics Technician Second Class Petty Officer and Submarine Warfare qualified.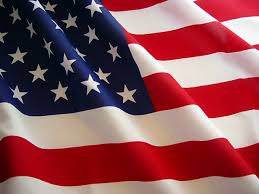 He later moved to Huntersville, North Carolina and began his career at Duke Energy and served for over 20 years in Nuclear Operations. When moving to NC, he met his wife and moved to Iron Staton where he has lived for the past 18 years. Pete was a devoted husband & absolute perfect person. He was a wonderful father to his "Daddy's girl" Emily Rose who was the light of his life and loving his family unconditionally including his pets. 
He spent most of his time when he was not at work with his family. He enjoyed playing video games, singing karaoke, playing board games, and watching football while cheering on the Minnesota Vikings.
Pete is survived by his wife, Heather Auberry Rontti and daughter, Emily Rose Rontti. He is also survived by his sisters and brother Pamela (Brian Ford), Diane (Jim Pettit), Darlene (Tim Morriss), Mark (Tammy), Susan and Barbara (Michael Dimino). He is also survived by numerous nieces and nephews Bruce (Raeya & Isla Rose), Mark Jr., Hannah, Grace, Olivia, Anthony and Ethan. Pete was loved by his in-laws, Calvin and Vicky Auberry and other family including his special nephew Eli.
He is preceded in death by his father and mother, Lloyd and Rose Rontti, brother Philip, sister Karen and very special uncle and aunt Charles and Barbara Norman. 
A celebration of life will be announced at a later date, and all will be welcome. In lieu of flowers we are accepting donations be sent to help pay for Emily's education. 
https://gofundme.com/f/hyapz-emilys-college-fund
 or you can use cash app to $HeatherRontti and money will be forwarded to this account.