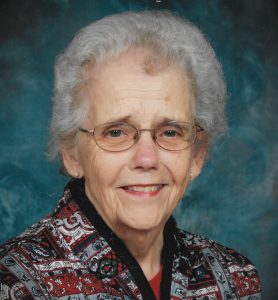 Mary Susan Harrison, 84, of Charlotte, NC. passed away on May 10, 2020. A private burial was held on May 20, 2020 at Sharon Memorial Park in Charlotte.
Mary was born on April 24, 1936 in Charlotte to the late Floyd and Ollie Harrison. She graduated from Central High School in 1954. She worked for the Teamster's Joint Council #9 for 22 years.
Besides her parents, Mary was preceded in death by her brother, Jerry Harrison and sister Julia Ann Harrison.
Those left behind to cherish her memory are her brother's children and grandchildren, friends Dede and Curtis Bennett and Ellen and Arthur Eidson and their families.
A memorial service will be held at 2:00 PM on Sunday, May 2, 2021 at Unity Presbyterian Church 8210 Unity Church Road Denver, NC. 28037.
Memorials in Mary's memory can be made to Unity Presbyterian Building Fund.