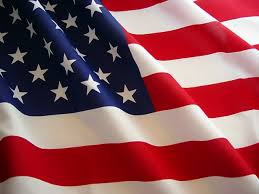 Martin John Nicholas [Marty] passed into his Heavenly home on August 26, 2018.
Born in New York to the late Martin and Dorothy Nicholas, he was preceded in death by his sister Janine. Sharing in his loss are his brother Nelson and sister Darlene.
Marty is survived by his three children…Nick, Natalie, and Erick, along with his wife Maureen. He lived everyday to share life with their three grandchildren Christian, Danica, and Cameron.
When first meeting Marty, he had an uncanny way of making you feel as if you knew him "FOREVER." His engaging warm personality drew people to him wherever he went. Whether talking about the years he spent behind the wheel of his truck, riding his motorcycle, or working on or driving his fast cars, quickly you would realize without a doubt that he was a man who loved life and certainly enjoyed the…."RIDE"…..!!!!
Pursuing his childhood dream, Marty walked in his father's footsteps and joined the United States Navy. During a time of much turmoil he served with honors both stateside and abroad. He embraced the motto "God and Country" and lived proudly as a true patriot. taking every opportunity to pass this value down to his following generations as well….
The Good Samaritan Funeral of Denver N.C. has served the Nicholas Family.
Celebration of Life Memorial…..Cove Church of Mooresville N.C.