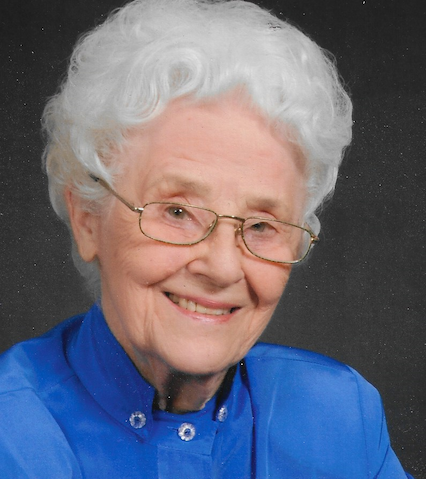 Lorin 'Lorraine' Helen Perry, 94, of Denver, NC. and Birmingham, Michigan passed away on March 31, 2020.
Born on January 20, 1926 in Detroit, Michigan, she was the daughter of the late Frank & Helen Cichowlas Jedrzejewski.
Mrs. Perry was a graduate of Detroit Business University.
Before she retired, Mrs. Perry was an Administrative Assistant with the Birmingham School District.
She was devoted to her Catholic Faith. Over the years, she was a faithful member of St. Columban Parish, Shrine of the Little Flower Parish and lastly Christ Our Light Parish all in Michigan. For the past six months, she worshipped at Holy Spirit R.C. Church in Denver, NC. In all of these parishes and parish schools, she was a dedicated volunteer.
Mrs. Perry was a loving wife, mother, grandmother and great grandmother. She was always welcoming to everyone she met.
Besides her parents, Mrs. Perry was preceded in death by her husband, Robert and daughter-in-law, Sara.
Mrs. Perry is survived by her children Candace Diane Perry and Glenn W. Fiscus, Erick and his wife, Kim, Cynthia Melanie Perry and her husband, Richard E. Sayers. She was the loving 'Busha' grandmother to Troy, Reid, Robert II, Catherine and Elizabeth and adored great grandmother of Connor, Liv, Maddy, Tyler and Skye.
A Funeral Mass for Mrs. Perry will be celebrated at Holy Spirit R.C. Catholic Church Denver at a later date.
The Good Samaritan Funeral Home in Denver assisted the Perry Family