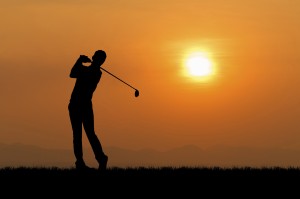 Leonard Doland Williams Jr., 85, of Lincolnton ( formerly of Denver) passed away on November 12, 2016. Born on July 30, 1931,in Conway, SC., he was the son of the late Leonard and Carrie Meeks Williams. Mr. Williams served proudly in the United States Navy. He retired from Southern Bell after 30 years. Following his retirement , he established Leonard's Alarm Service in Denver. He was and avid golfer and dancer
Mr. Williams was also preceded in death by his wife, Mary.
He is survived by his loving daughter, Sarah Diane Williams and nieces and nephews.
A Celebration of Mr. Williams life will be held at 2:00 PM on Sunday, November 20, 2016 at The Good Samaritan Funeral Home 3362 North Highway 16, Denver, NC.
In lieu of flowers, donations in Mr. Williams memory to the American Heart Association would be deeply appreciated