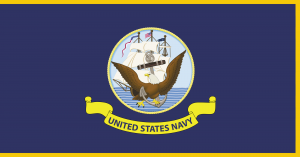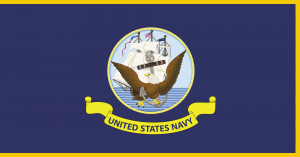 David Benjamin Frey, Jr., 67, of Denver, NC, passed on November 2, 2016 after a courageous
fight with pancreatic cancer. Dave was born and raised in
Baltimore, Maryland to David and Betty Ann Frey (née
Waltemeyer) on August 26, 1949. He attended Howard
High School and after graduating joined the United States
Navy. After proudly serving his country, Dave met his wife
of 45 years, Kathleen Kearney, and settled in Eldersburg,
MD to raise his family. Dave was an
excellent master plumber and manager with a conscientious, meticulous work ethic.
He enjoyed doing projects around the house, and spending time with his family,
grandchildren and his animals.
He is survived by his wife, Kathleen, a daughter,
Jennifer Overlock and her husband Steven, a daughter,
Kimberly Cloyd and her husband Tristin, and six
grandchildren, Reese, Mason, Drew, Graham, Avril, and
Holden. Private memorial service to be held Saturday, November 19. In lieu of flowers, memorial donations can be made to Pancreatic Cancer Action Network at 1500 Rosecrans Avenue, Suite 200 Manhattan Beach, CA 90266.