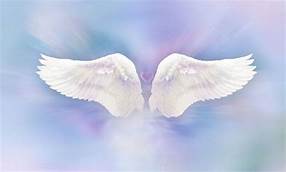 Kase Maverick Green ( Bubba) passed away on April 27, 2022 at 8 years old. 
Kase is preceded in death by his father Kristopher Carter and grandma Jamie Love.
He is survived by his mother Kristina Green, sisters Kyleigh, Katie, Katelin and brother Jamie, Granny, Aunt Amee, cousins Wyatt, Conagher, and Everett. 
Bubba liked being outside riding his bike, playing soccer, catching lizards,  but mainly he loved his role of big brother to Jamie. Bubba never met a stranger and was always looking for a new fun thing to explore. 
In lieu of flowers, donations in Bubba's memory can be made to his family.