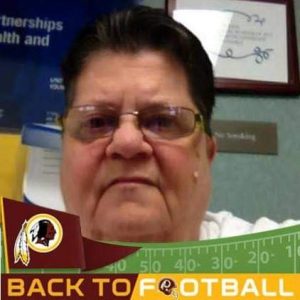 Joyce M. Herman, 68 of Lenoir, NC passed away on July 9, 2020  at Carolina Caring in Newton, NC. Joyce was born in Lebanon, PA on August 29, 1952 and spent the last thirty years of her life in Lenoir, NC. 
Joyce graduated from Lebanon Senior High School in 1970.
Joyce was preceded in death by her parents Franklin E. and Gladys M. ( Auchenbach) Herman. She is survived by a brother Franklin E. Herman, Jr and his wife Jessica T. Herman of Tempe, AZ and nephews Geoffrey T. And Dylan L. Herman of Sandy Spring, MD as well as many beloved friends that Joyce made throughout her lifetime. 
Joyce is also survived by several especially close friends that Joyce thought of as family. They are Tonya L. Brown of Hickory, NC. Carla P. Johnson of Louisville, KY. Nicki Reigle of Elizabethtown, PA and Hanna Serio of Arlington, TX. These ladies and Joyce shared something that most of us never have….TRUE FRIENDSHIP.
These friends and family would like to thank all of the remarkable staff of Carolina Caring for caring for Joyce with compassion and for making sure her last days were comfortable ones filled with love. 
Please send any donations to Carolina Caring at 3975 Robinson Rd. Newton, NC 28658 in care of Joyce M. Herman. 
There will be a celebration of life at a later date.