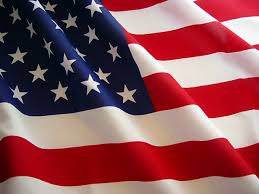 Clarence C. Richard, 85, of Lincolnton, North Carolina, was called home on September 30, 2019. He was born July 3, 1934 to the late John and Hattie Richard. Clarence was an Army veteran and made a career out of carpentry.  He was preceded in death by a daughter, Betty Sue Richard, and brothers, Garland and Floyd Richard.  He is survived by his loving wife of 65 years, Marie Lowe Richard; daughter, Rita Richard Raby of Lincolnton; son, Ronald Richard and wife Beth Richard of Lincolnton; brother, Dr. Ernest Richards and wife Geneva; three grandchildren, Johnathon Richard, Megan Richard, and Clay Raby, all of Lincolnton.  He loved woodworking, being outside, and reminiscing about his youth. The family would like to give a special thank you to Mike and Sheila Richard for always being there to lend a hand. 
Visiting will take place on Saturday, October 5, 2019 from 11:00-12:00pm at Victory Grove Baptist Church, 457 Victory Grove Church Rd., Lincolnton, NC  28092.   Service will follow at 12:00pm at the church.  Burial will be held at 1:30pm at Forest Lawn Cemetery following the service. 
In lieu of flowers, the family would like for you to donate to Gaston Hospice/Robin Johnson House, PO Box 3984, Gastonia, NC  28054, in memory of Clarence.